When we committed to installing an air source heat pump (ASHP), we had reservations whether it would heat the house sufficiently. At the same time, we wanted to move away from oil so that we could be more sustainable and reduce our carbon footprint. So we took the plunge.
There are a lot of naysayers when it comes to air source heat pumps. Most say that they're not good enough to heat homes in the UK over winter because it's too cold and wet.
Throughout spring and autumn, our ASHP operating costs were much cheaper than oil. The real test was always going to be the winter when there was less heat in the air and where the pump has to work harder.
Luckily for our review, we had an awful December and January that was cold and damp; the worst weather conditions for ASHPs to operate in.
In the video below, we provide an honest verdict on whether we think that ASHPs are effective, efficient and sustainable in the United Kingdom.
It's obviously worth noting that each air source heat pump is different. We have an 18kW unit from Global Energy Systems, a British manufactured pump, and results may vary from the size of your pump to the make/brand. We have not had an air source heat pump before, so we have no point of reference.
In fact, if you have an air source heat pump in the UK, I'd be very interested to hear your thoughts and feedback, and how it compares to ours, so please leave a comment below.
Consumption highs and lows of our air source heat pump
January 16, 2020, was our warmest day by average at 7.4C over the course of the winter. The coldest was January 20, 2020, at 3C. Relative humidity throughout January hovered at the 40% mark.
On January 16, 2020, we used 53.2kWh electricity (95% for central heating and 5% for hot water) to drive our air source heat pump.
By comparison, on January 20, 2020, the colder day, we used 66.6kWh (95% for central heating, and 5% for hot water).
So we used an extra 13.4kWh to heat our house when it was approximately 3.4C cooler outside. This is not insignificant from a running cost perspective over a long cold spells. The financial costs will add up. If you are going to solely use electricity to drive your central heating, that is some interesting data right there.
But that doesn't tell the full story if you've got a solar PV array. The reason why it was warmer on January 16 was because it was overcast and rainy. So we produced virtually no solar (it was less than half a kilowatt hour) but the clouds didn't allow the heat to escape.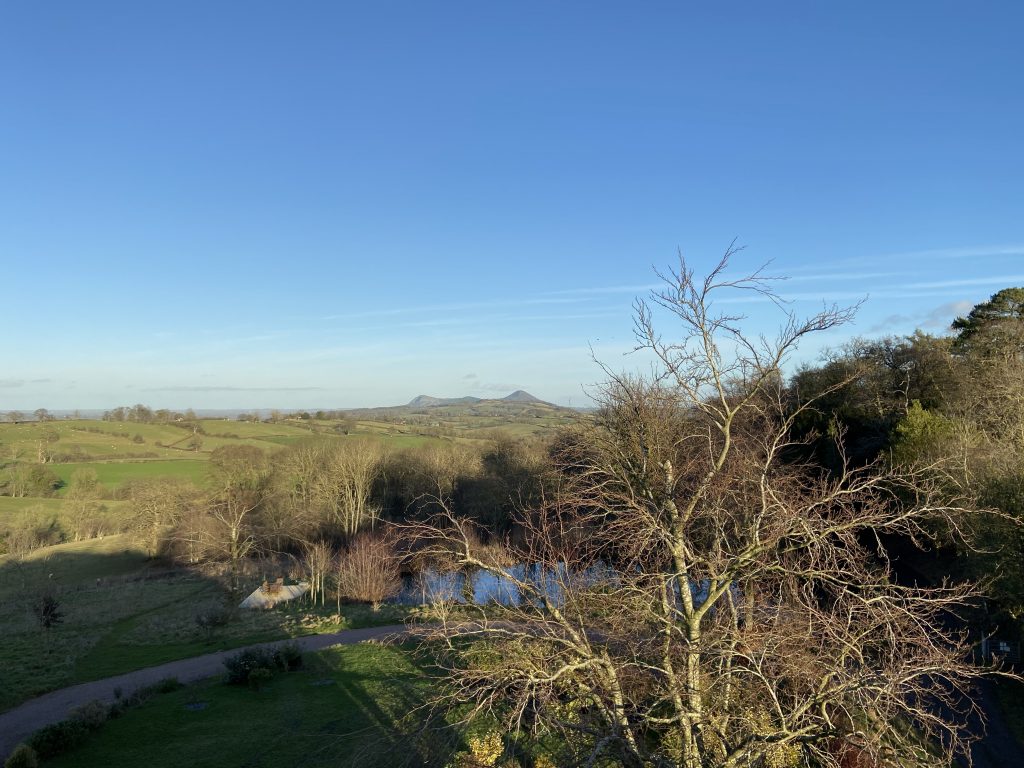 January 20, however, was a lot sunnier and our solar PV produced 18kWh of electricity – we had to buy in 70kWh. On January 16, we had to buy in all our electricity as we produced close to zero, which was over 80kWh.
| | | | |
| --- | --- | --- | --- |
| Date | ASHP | Solar PV | Average Temp |
| Jan 16, 2020 | 52.3kWh | 0 | 7.4C |
| Jan 20, 2020 | 66.6kWh | 18kWh | 3C |
It therefore appears that with solar PV assistance, cold bright days are better suited for ASHPs, because they go a long way to offsetting electricity consumption.
If you've got an air source heat pump without solar you're probably better off with more gloomy, overcast warmer days and nights that trap the heat because they'll run are efficiently. At least that's what our data is showing us at the moment for our pump and weather conditions.
It's just an observation at this point, but over the course of the coming year I will look into this more closely and determine whether this correlation is accurate and precise.
EXCLUSIVE OFFER
If you're interested in an air source heat pump from Global Energy Systems, you can use this code when you contact them and you'll get £200 off your installation (and we'll get some Amazon vouchers): GESRFAF000160