May was not a great month for our vegetable garden, but things are gradually getting back on track, and we're expecting to harvest our first tomatoes in the next 7-10 days. Our pumpkins, however, have had no issues getting going, and I'm looking into how we can get through them because I think it's going to be a bumper year.
We're growing three varieties: pot of gold, Crown Prince and Mars. Crown Prince is a personal favourite because of its texture, and it makes for the most delicious curries. The bulk of our pumpkins are going to be pot of gold and Mars. We'll freeze some and make soup, maybe sell a few and store as many as we can into next year.
With our recent home brewing success, I am undoubtedly going to make a pumpkin porter, which is a well-hopped, dark beer. For the pumpkin porter it's going to be a mixture of malt and pumpkin that will make the wort.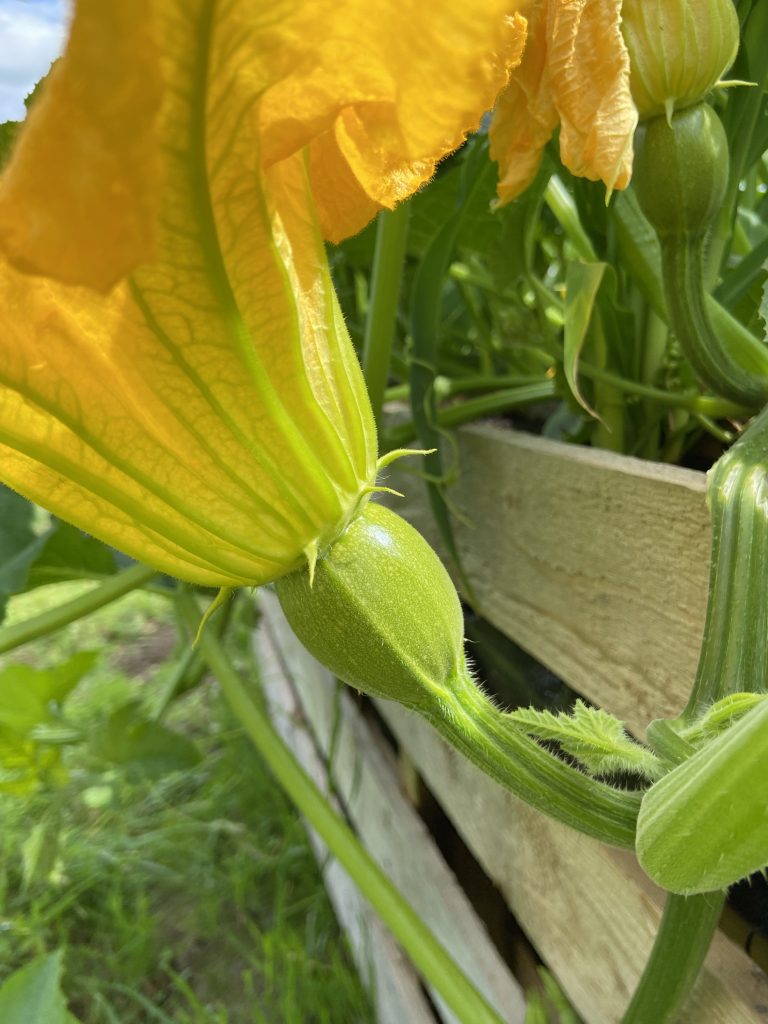 Despite all the plans, I think we'll still have some pumpkins left over, so I may need a few more inspirational ideas on how to use them up. What is your favourite thing to do with pumpkins? Please leave a comment?