We wrap up most summer days with a cold beverage in the front garden or by the pond, and we recently purchased two craft beers to try.
The first one was called Black Isle, an organic unfiltered blonde. The scent was grassy with a hint of apple. It's a very light, hopsy and zesty beer, and ideal for summer to go with fatty meals like barbecues.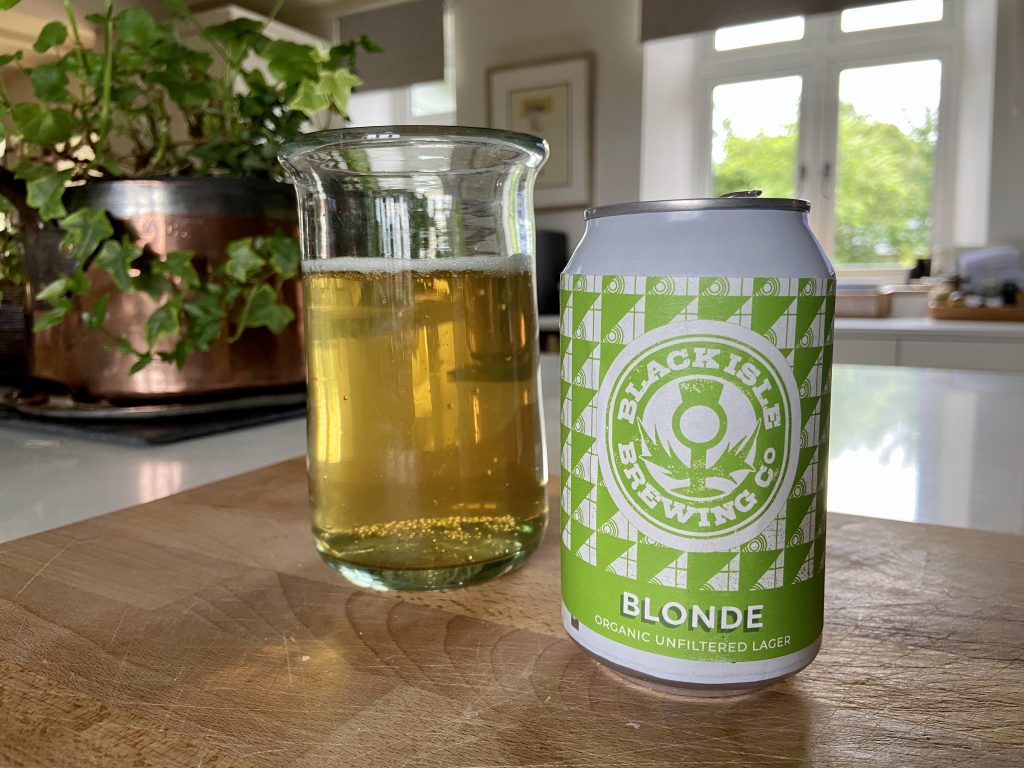 The other is an unfiltered, 4% alcohol beer from a brewer called SALT that's called Hex Lager. This is a clean, crisp, light and lemony beer that's very refreshing. For me, the taste resembles that of a German Weiss beer, which I enjoy.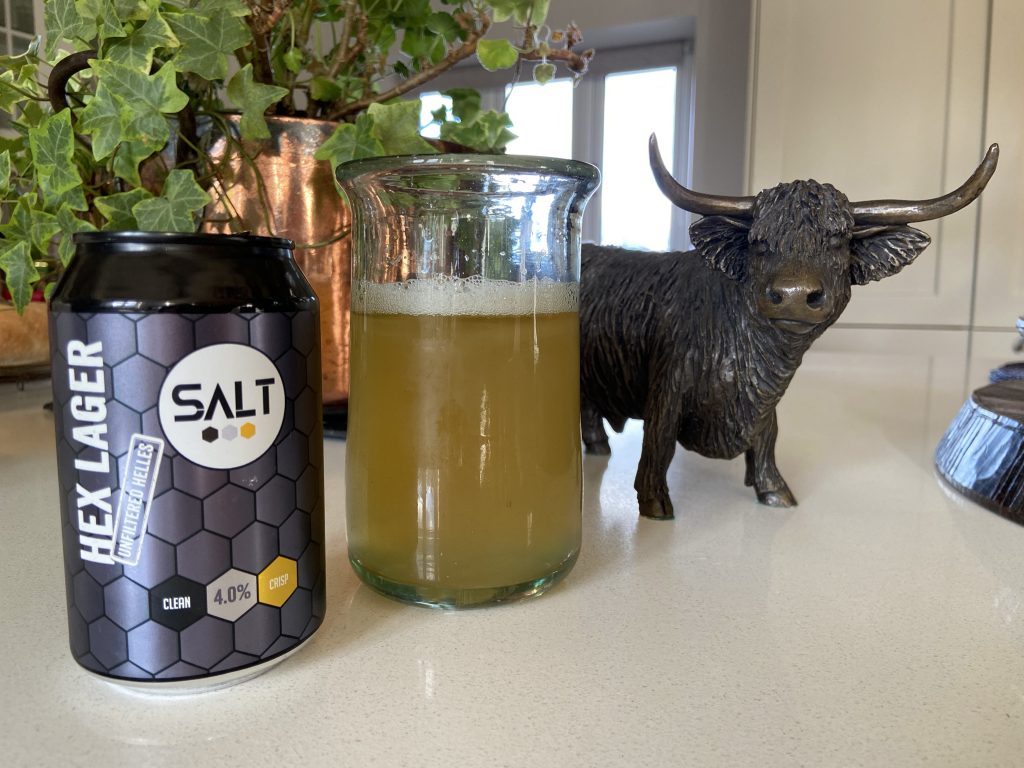 Both of these beers are very light, and definitely work in the summer when you don't want a heavy ale or stout. Having said that, if you don't like light, 'thin' tasting beers, these may not be for you. They are, however, very refreshing and a great way to end long days in the garden.