We've been extremely disgruntled and disappointed with the quality of work carried out by the previous owners who were professional house flippers. In addition to some of the horror work we've unearthed over the past year, we can also reveal they couldn't paint.
We were always going to paint this house because we weren't fans of the dirty colour pallete. We started painting the house this week, and it's only after we started focusing intently on the walls that we realised how appalling the painting was.
We are not professional decorators. We are not painters. We are not builders. We are not house flippers. We have also never painted a house, but you know what? It's not that difficult to do it properly.
You need a good roller, some decent paintbrushes and above all else, good quality paint. The previous owners failed on all three fronts.
The roller and paintbrush work was generally awful with drips and brush strokes visible everywhere, and they used really cheap paints (we know, because we found leftover pots in the garden store), which we think they mixed themselves to save money because there is no consistency to colour and this becomes super evident in the touch ups they did.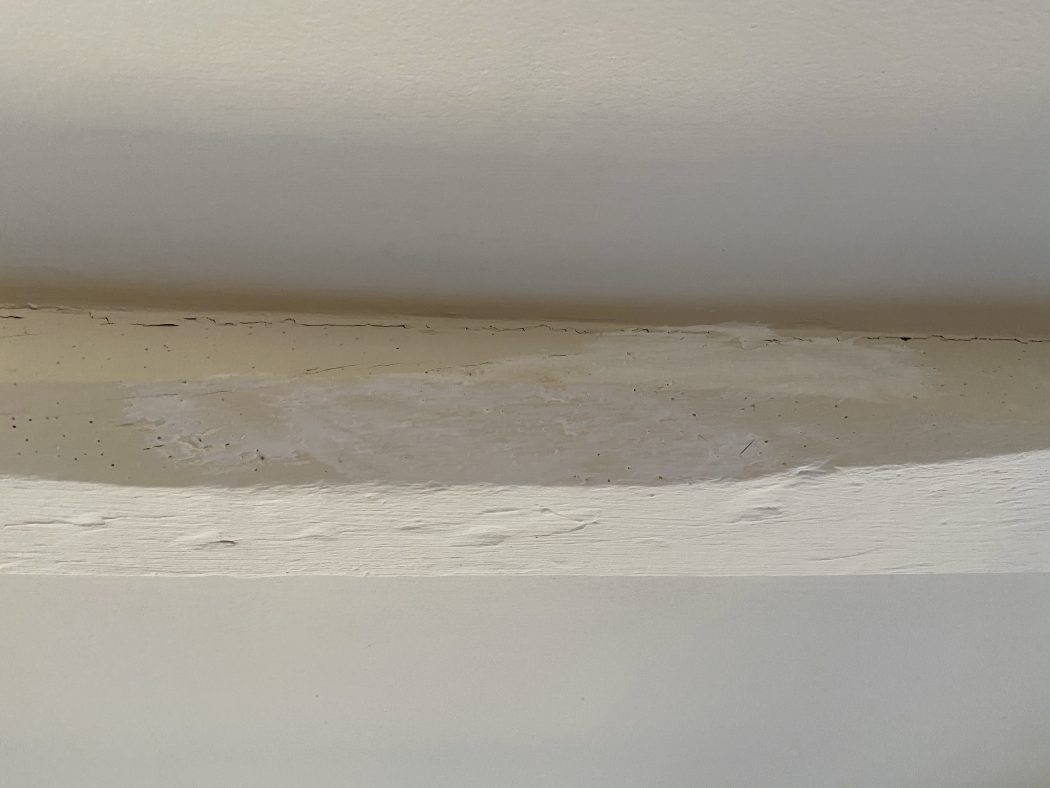 With a lot of the major work that we've undertaken behind us, we opened the large tubs of Dulux paint we purchased last year (over 60 litres) and have painted the bulk of our house this week.
We had our high quality Dulux Trade paints mixed to colours that we liked from Farrow & Ball. It's made the house feel lighter and cleaner. I think the previous owners tried to match their colours to Farrow & Bowel.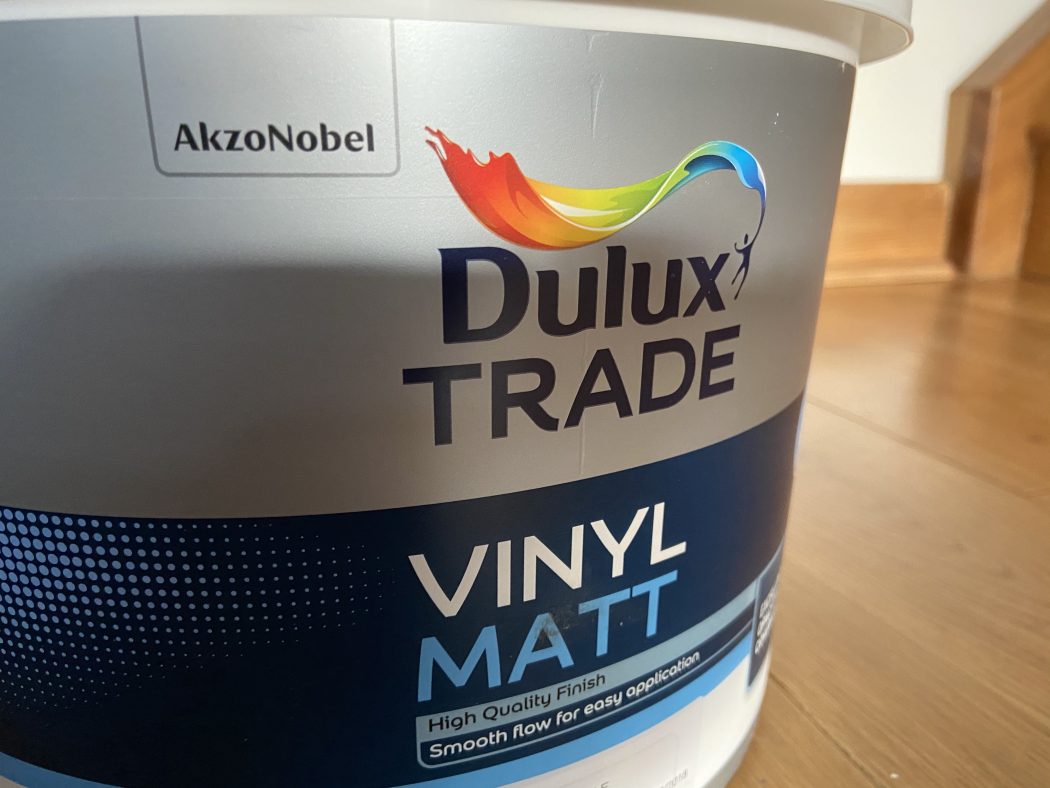 When it comes to painting, it just takes having the right equipment, patience and perseverance, and we are extremely pleased to see the transformation.
I sincerely believe that using good quality paint has made all the difference, because we have great, even coverage when we've brushed and rollered it on, and one 10-litre bucket goes an extremely long way. Very, very impressed with Dulux Trade paints.