We have just won Sustainable Living Blog of the Year 2021 as part of the SME News UK Enterprise Awards because of the way that we talk about our sustainable, eco-friendly lifestyle that covers gardening, DIY, smart home technology, renewable energy and heating, heat pumps and healthy, country, outdoor living on our picturesque smallholding in the Welsh Borders.
SME News state that "the awards are given solely on merit and are awarded to commend those most deserving for their ingenuity and hard work, distinguishing them from their competitors and proving them worthy of recognition."
Kirsten and I are very proud to have our work recognised, and this will inspire us to create even more great content in the months and years to come.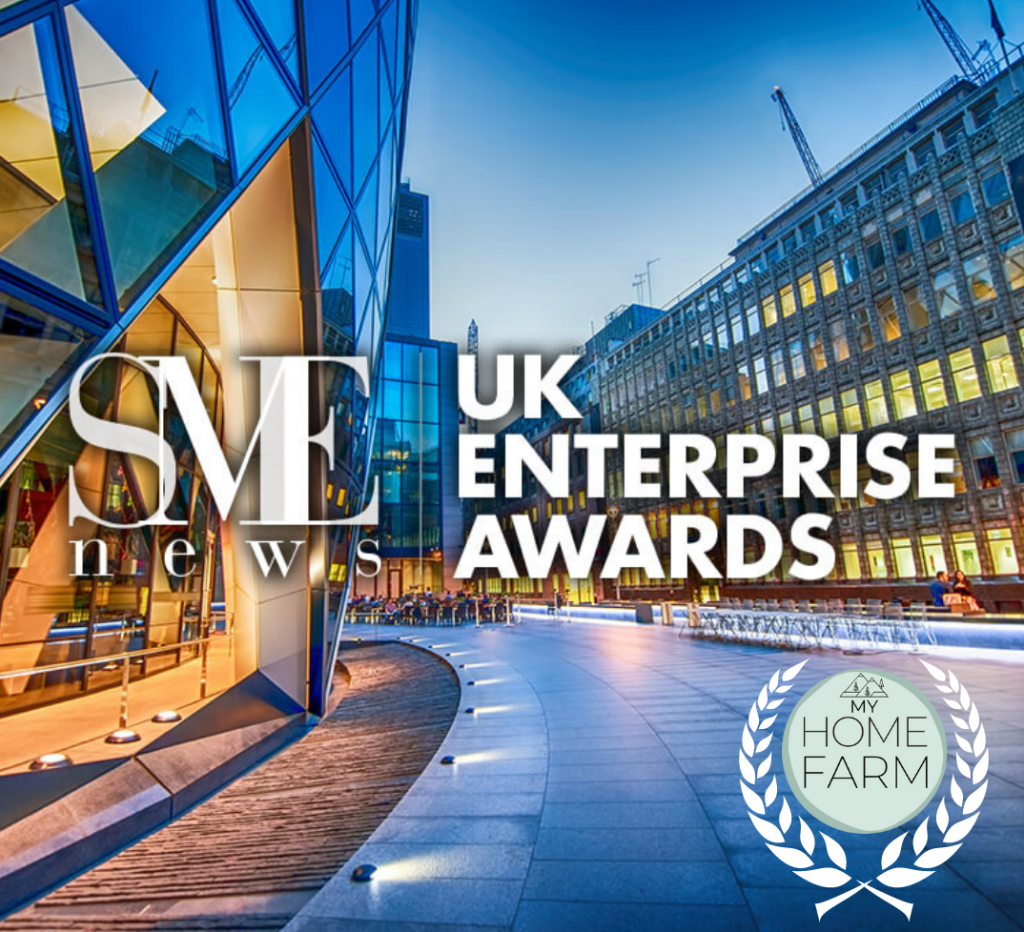 "It is always a pleasure and a privilege to reach out to those that have been awarded in the SME UK Enterprise programme. One of the joys of these awards is realising the sheer talent and skill that permeates every inch of the British business sphere, across all industries and fields. I hope you all have a wonderful – and productive – rest of the year ahead and a fantastic 2022," said Award Coordinator, Jessie Wilson.