I just love these easy to install downlights from Ovia. They're well designed and great for DIY projects.
As part of our remodeled master bathroom project, we've had to add two downlights, and we purchased the Interceptor Nano5. These models are designed for a 60mm cut out and will fit into a 45mm recess depth.
What I found most useful about the design is the pre-installed and pre-wired Flow connector. When wiring up these lights, you just need to hold the light connector, and you don't have to hold the entire lamp, while balancing on a ladder.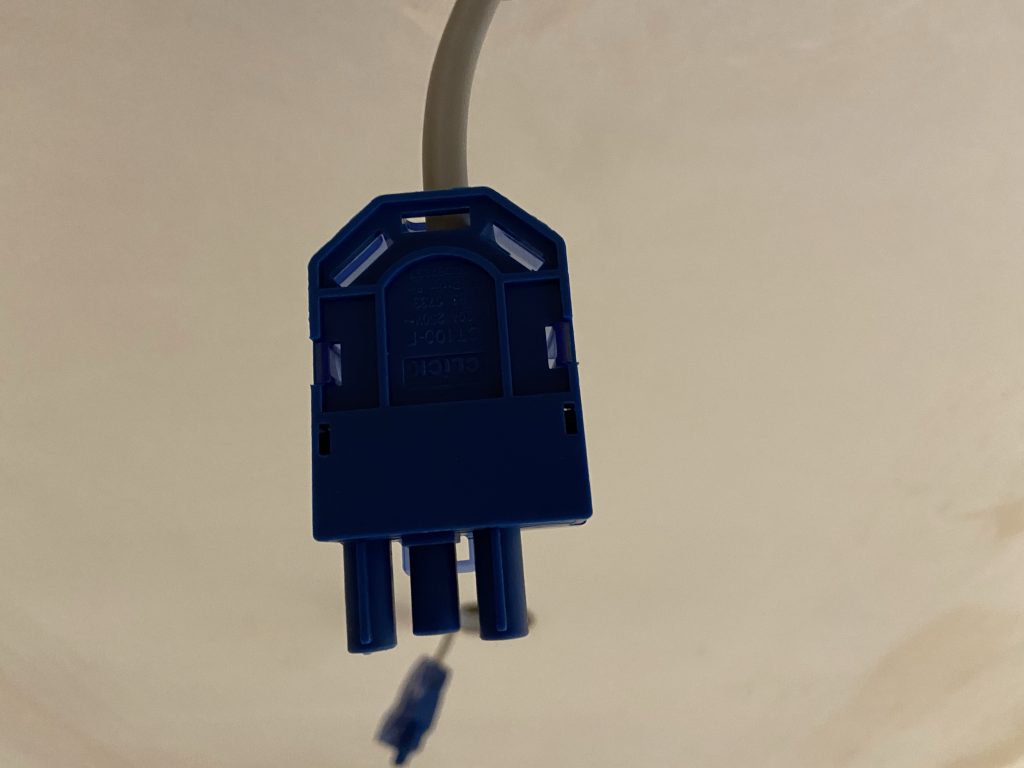 In our case, as we still needed to paint the ceiling, this was very convenient as we just had the connectors dangling, as opposed to the entire light fixture, so we didn't have to worry about taping it off or getting paint on the light.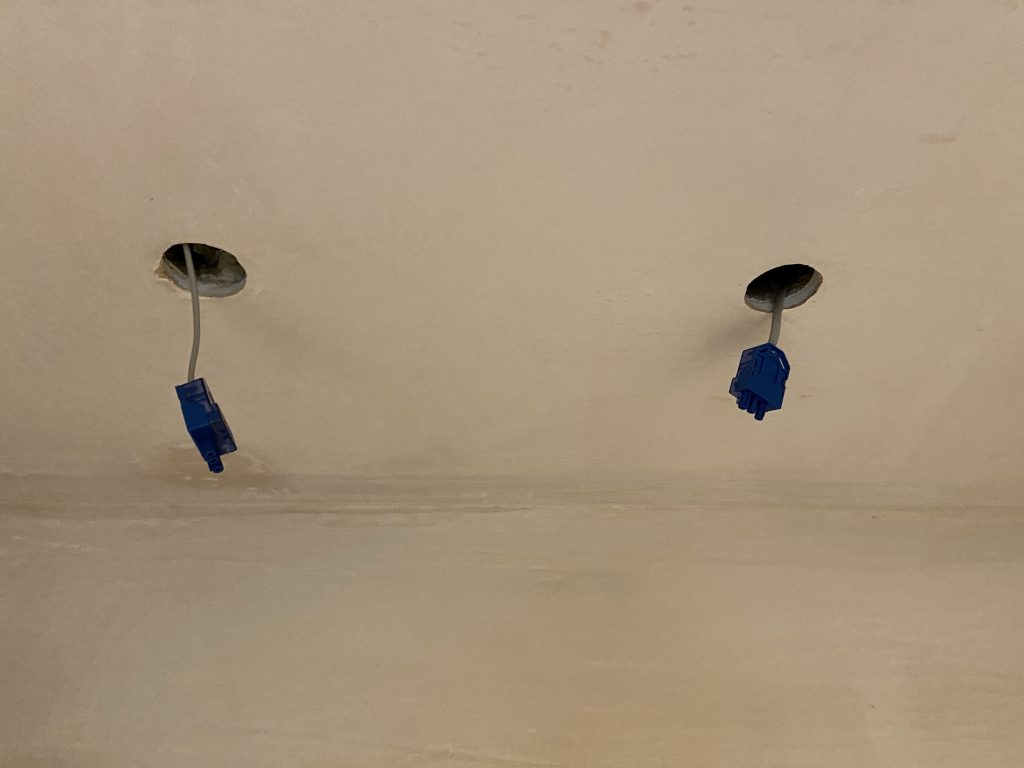 Once the painting is done, we will simply click the lamp into the connector and slot them into the ceiling. Job done.
The connector also allows for faster removal for testing and replacement of components if something did go wrong. They're just incredibly easy to use.
Ovia provide this downlight in 2700k (warm) and 4000k (cool). We got the 2700K dimmable option as we prefer warm light.
In summary, these are very well designed and easy to install downlights. Highly recommended.