Moving to the countryside and a rural setting has many perks, but one of the downsides is that you can get cut off from medical and emergency services.
This is a key factor to consider if you, your partner, children or workmen incur an injury and need emergency treatment. In the few years that we've been leading our remote, sustainable lifestyle there have been a few instances where basic first aid had to be applied.
We had a workman who shot a nail through his hand using a nail gun and Kirsten also inadvertently nipped the tip off her thumb with her razor-sharp Felco 2 secateurs while pruning some plants.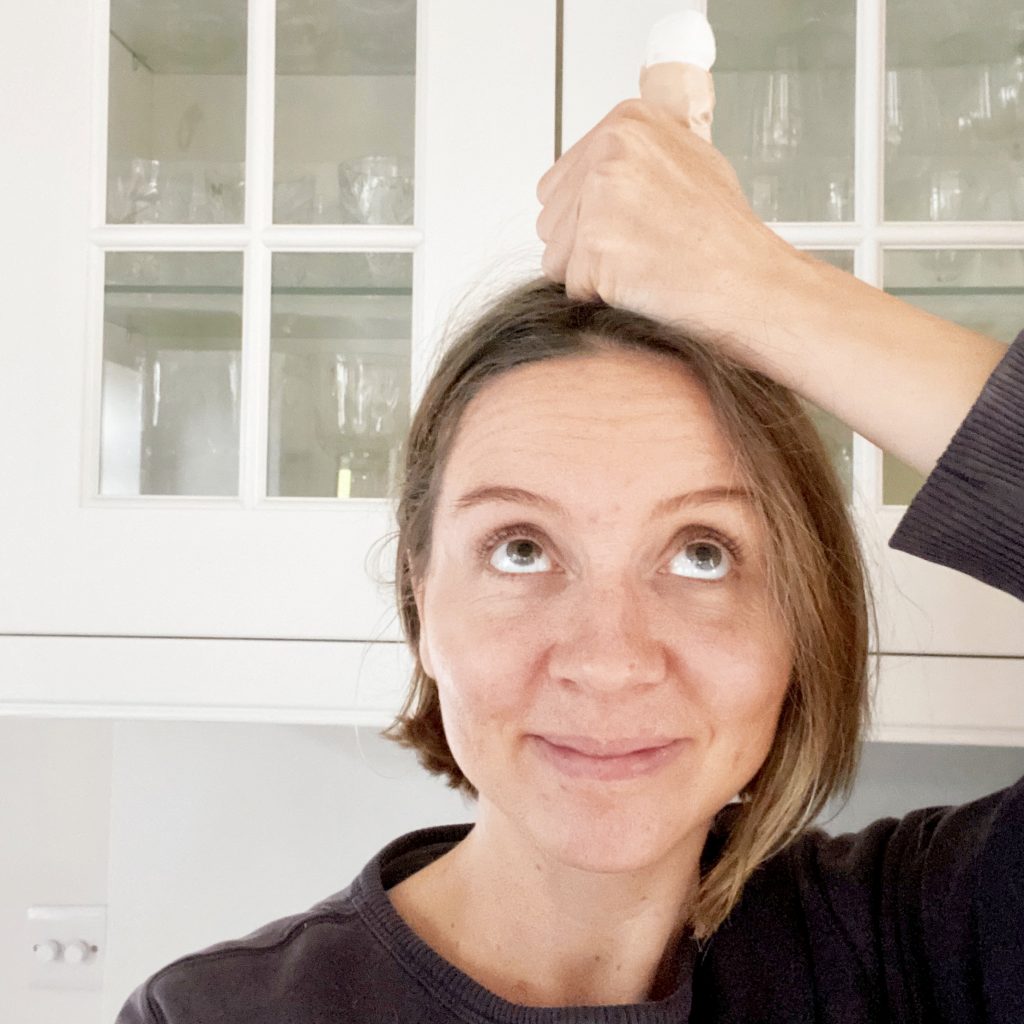 While we are not trained in first aid, we have a bumper-sized first aid kit (filled with bandages, alcohol swabs, tapes, surgical gloves, etc.) to deal with non-life threatening emergencies. In each of the aforementioned incidents we were able to disinfect, stop the bleeding and patch up the injuries before heading off to the local A&E to make sure that the injuries were stitched up and attended to professionally.
Rural areas are popular for walkers and we have a public footpath that runs very close to our property. One of the residents in the village severely twisted her ankle last year while on a walk and struggled to get back home. We only found out about this incident a few days after it happened, but it just goes to show that injuries can occur anywhere, and having the right training could really help someone out that's in distress or pain.
We also regularly see children enjoying the footpaths with their parents, riding bikes or playing on the banks of streams and ponds. At any point in time these families are a couple of miles away from their cars, so if something was to happen, having first aid knowledge would be extremely handy.
We are also part of a community that largely consists of retired people, so one of the ideas we have for 2021 is to all chip in and buy a defibrillator, which could turn out to be a lifesaving investment.
With that in mind, we are also very fortunate as a community because one of the residents in our area is also a first responder, so in the event of a life threatening emergency I feel that we are in good hands.
In closing, our recommendation to anyone that's contemplating moving to the countryside is to consider completing a first aid course while they're still in towns and cities because this knowledge could easily save someone's life.
Disclaimer
We were contacted by Base Green to write an article about first aid. This is a sponsored post, but everything that has been written is completely accurate and based on our experiences, and we would encourage people to complete a first aid course. Base Green provide a wide variety of first aid courses that can deal with most eventualities such as CPR, choking, wounds, bleeding and dealing with people that are unresponsive.