Today, not surprisingly, the English Premier League suspended all football matches until at least April 4, 2020. It's the right move, despite it having dire potential consequences for Liverpool winning the EPL. So let's address Sky Sports and Covid-19.
We pay a lot of money for Sky Sports channels that televise the bulk of EPL games in the UK. I contacted Sky to enquire whether they will be crediting customer accounts during this sporting hiatus.
Their somewhat arrogant response was no, we will not be refunding or crediting customer accounts as their "Production team is working hard to bring around alternatives."
Alternatives? All premier sport around the world has been suspended. NBA. Rugby. Football. Golf. F1. Everything. What alternatives could they possibly offer that warrant the £28/month price tag.
So I cancelled my subscription this afternoon, but not without Sky putting up a fight. They replied after my umpteenth cancellation request with: "At the moment not all sports have been cancelled only select few which has been postponed due to a situation that is beyond our control but I can assure you sky are working on a suitable resolution for this for all our customers and as soon as we are aware we will let our customers know."
What resolution could Sky possibly be working on? Unless they are working on a cure for Covid-19 which are they confident to administer to all sporting professionals and fans in the next week, why would they not just concede, provide a refund/credit and hang onto their customers?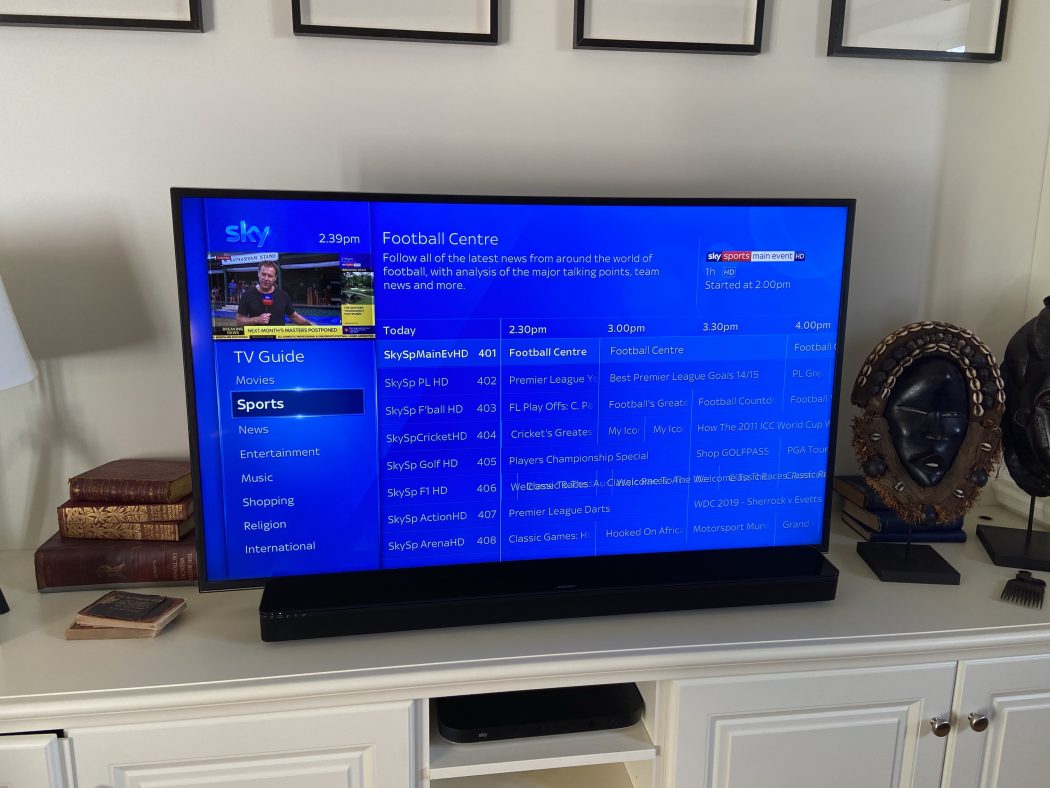 I find it outrageous that Sky are going to continue to charge customers the full monthly subscription for premium sports, despite not televising any? I scrolled through the Sky Sports channels – barring the Sports News, there was no live sport. Just reruns of games and matches from 2004 and 2012. The same applies to tomorrow's weekend viewing. It's mad.
I certainly don't think I'm being unreasonable about not wanting to pay Sky for something that I'm not receiving.