There is a process to getting the right sized logs for your wood burning stove, and having something to split logs is a vital step in that process. This is our Rockforge super maul review.
To get logs and wood just right for our Chesneys wood burning stoves, we chainsaw our logs to around 25cm in length. We then use our Rockforge maul to split them so that we have good sized chunks of firewood, which helps with the burning efficiency.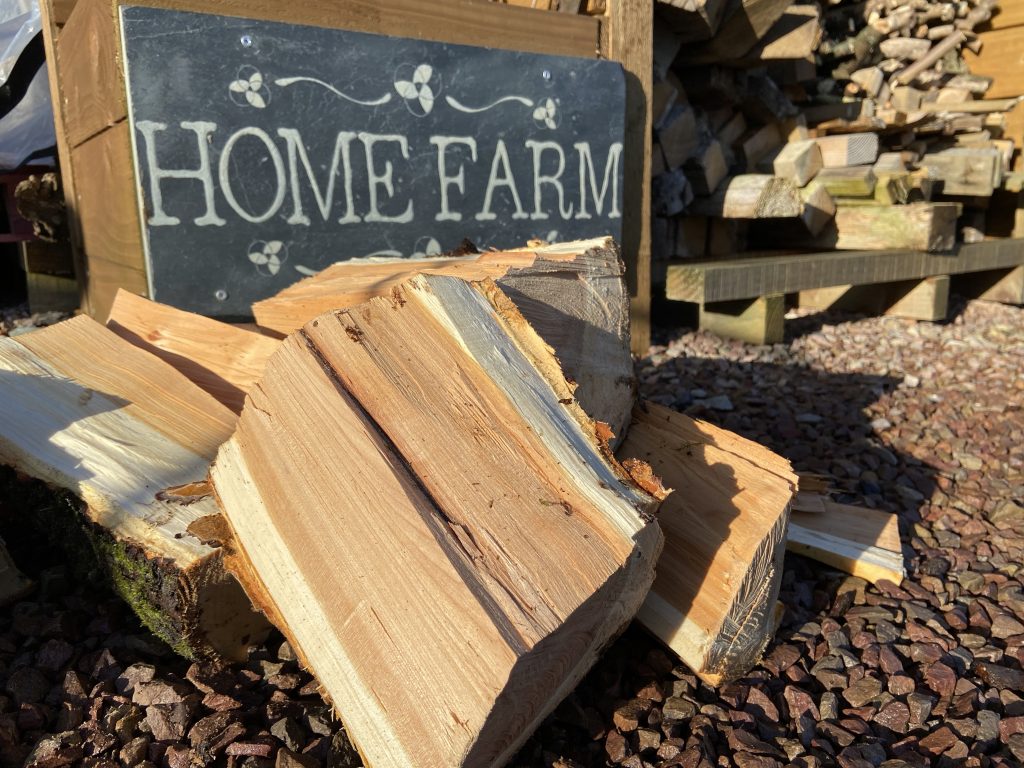 Using a maul to split wood is a good, physical workout, but may not be for everyone. To see the maul in action, please hit play on the video below.
Rockforge Super Maul Video
The Rockforge Super Maul has a fiberglass handle with a forged steel head.