We purchased a Stihl chainsaw sharpener about 14 months ago from our local country and hardware store. Regrettably, the sharpener snapped while we were sharpening our chainsaw recently. We went online and contacted Stihl UK to enquire about the warranty. The customer support from Stihl was exemplary.
We sent an email to the support team, and received an answer within a couple of hours asking us to detail the issue, which we did. We informed Stihl that we had purchased the sharpener locally, and that we no longer had a receipt.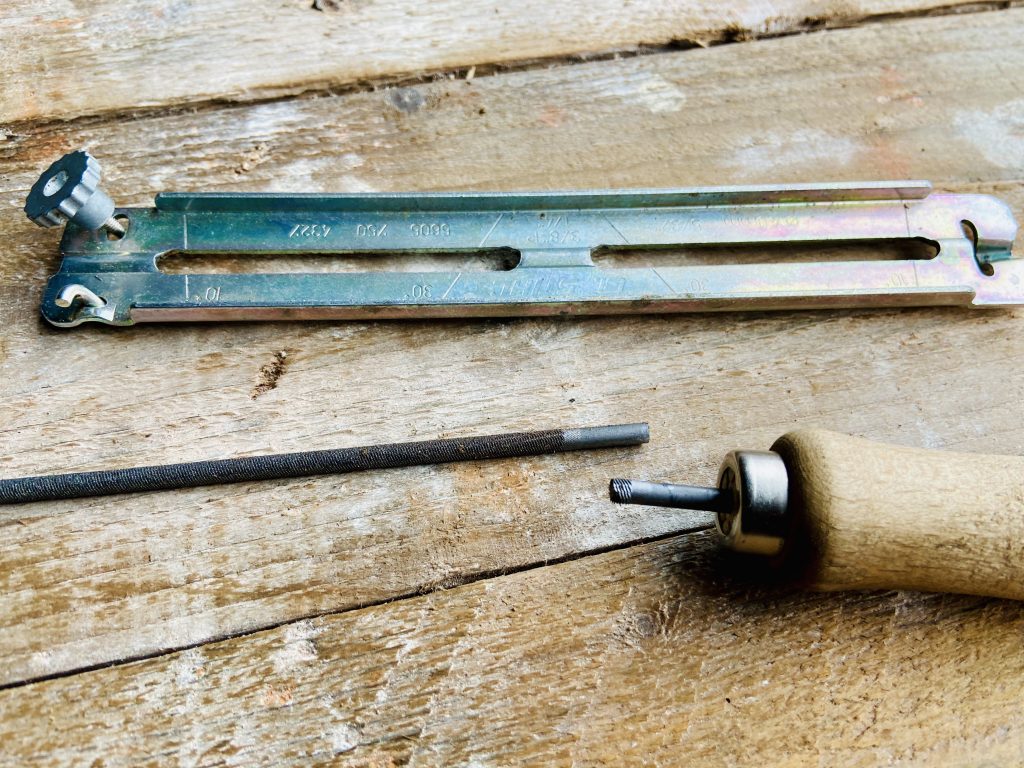 The response was prompt, efficient and decisive. Stihl requested our home address, and we received replacement files for our sharpener, along with a new handle, in less than three days.
We all know that Stihl manufacture and produce excellent quality products, but it's heartening to know that their customer support and post sale service is equally impressive.
In my opinion, this is how successful companies and brands build customer affinity in the modern business era. It's a meaningful mark of differentiation.
I was already a Stihl customer, but this has instilled me with a far greater level of belief in the brand knowing that if I have paid a premium price for a premium product, I'll also receive premium support should something go wrong.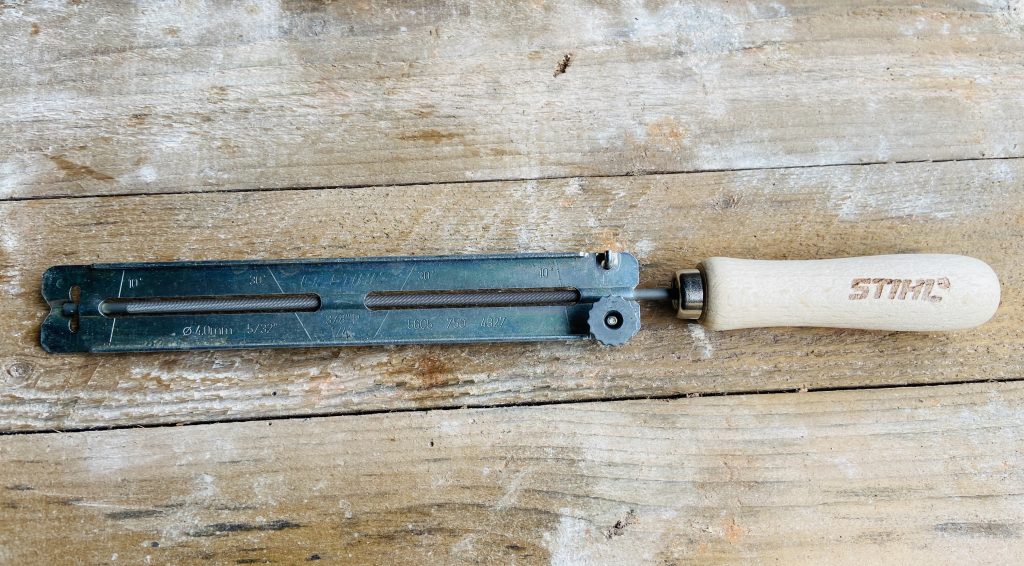 Thanks to this super fast replacement turnaround it's time to head outside, sharpen the chainsaw and keep processing wood for our log store to get us through the next cold spell.
Thank you Stihl for the outstanding customer support and service. Truly excellent.