Being on the path to sustainability with renewable heating, solar PV and our new veg patch, the weather has never been more important to us, so we're very excited to feature this Netatmo weather station review.
As the weather becomes increasingly unpredictable, we would like to have the tools and knowledge to help us forecast and predict what it will be bring from day to day. Will it be sunny so that we can do electricity intensive tasks utilizing our solar PV array? Is there a likelihood of rain to assist us in our decision on where to water our veg patch or not? Will there be a risk of frost so that we can protect young plants?
You buy the Netatmo Weather Station on Amazon.
These are all important questions for us, and TV and internet forecasts are not always accurate due to our remote location. We hope that the Netatmo home weather station is going to allow us to better understand our local weather so that we can make accurate forecasts.
We encountered some connectivity issues that users may find helpful and which we hope will let you better understand how to plan and position your outdoor modules if you're considering getting this weather station. We should point out that we've looked at Netatmo's forums, and people didn't generally have connectivity issues, so maybe this is something specific to our walls and property, and we've gone into a fair amount of detail in the video to explain the issues we faced.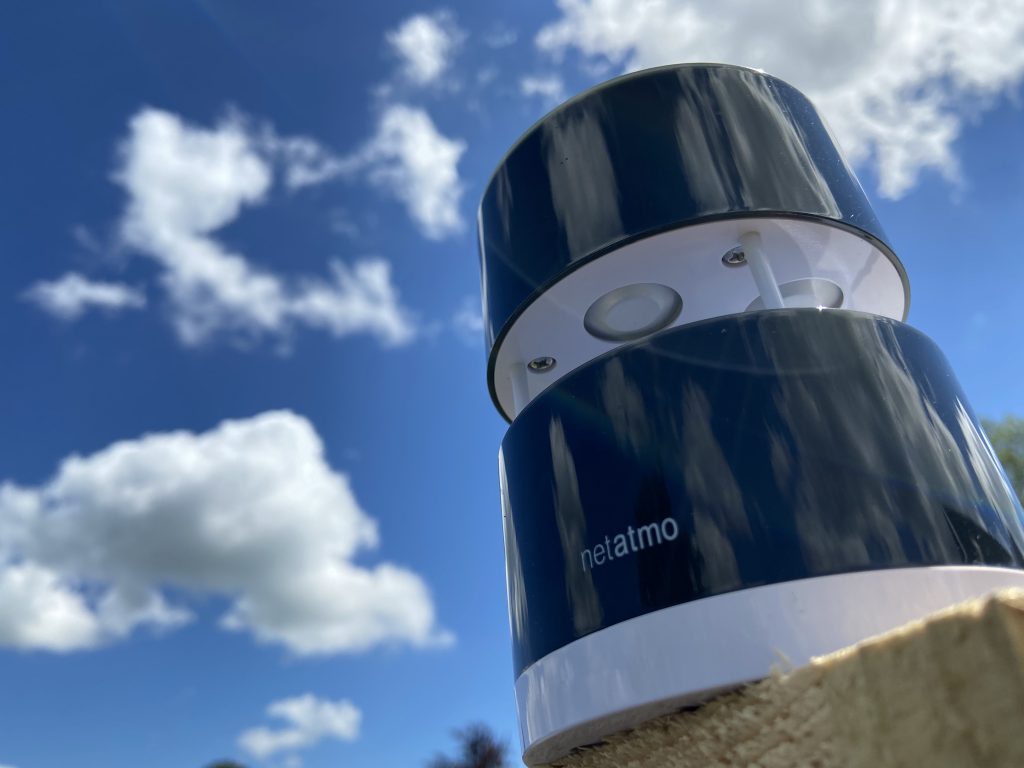 If you're interested in this product and want to find out more, please visit the official Netatmo website where you can also purchase the home weather station and other modules featured in our video.
In terms of full disclosure, this product was gifted to us by Netatmo, and we did not pay for it. In keeping with our values, the review is objective and honest, and based fully on our experiences.
iPhone screenshots
iPad screenshots
Mac browser screenshots (Safari)
Netatmo weather station review
We hope you found this Netatmo weather station review helpful. Please leave a comment with your thoughts or questions.
Disclaimer
We will always be transparent about any sponsorships, promotions, affiliate links or ads. We purchase all products with our own money, unless otherwise stated. We will only recommend products in good faith, that we have actually used and liked.
All of our reviews and opinions are based on our own personal experience with products or brands, and this may not be the same for everyone. Video topics and product choices are all of our own choosing.