For years I was put off kale by peoples' general aversion to it. I eventually tried it, and it's a definite winner because it tastes great, is highly nutritious, versatile and super easy to grow. What's not to like about it?
In our first year of growing veg, kale was the standout performer. It turned out to be hardy enough to even harvest from under the snow and survived our winter without protection.
What I didn't know until very recently is that the flavour of kale improves after the leaves have been nipped by frost.
The only issue we had last year (and which we'll be on the lookout for this summer) was when butterflies laid their eggs on the leaves and the caterpillars tried to munch their way through our plant. There was a non-pesticide remedy of manually picking the caterpillars off by hand and disposing of them.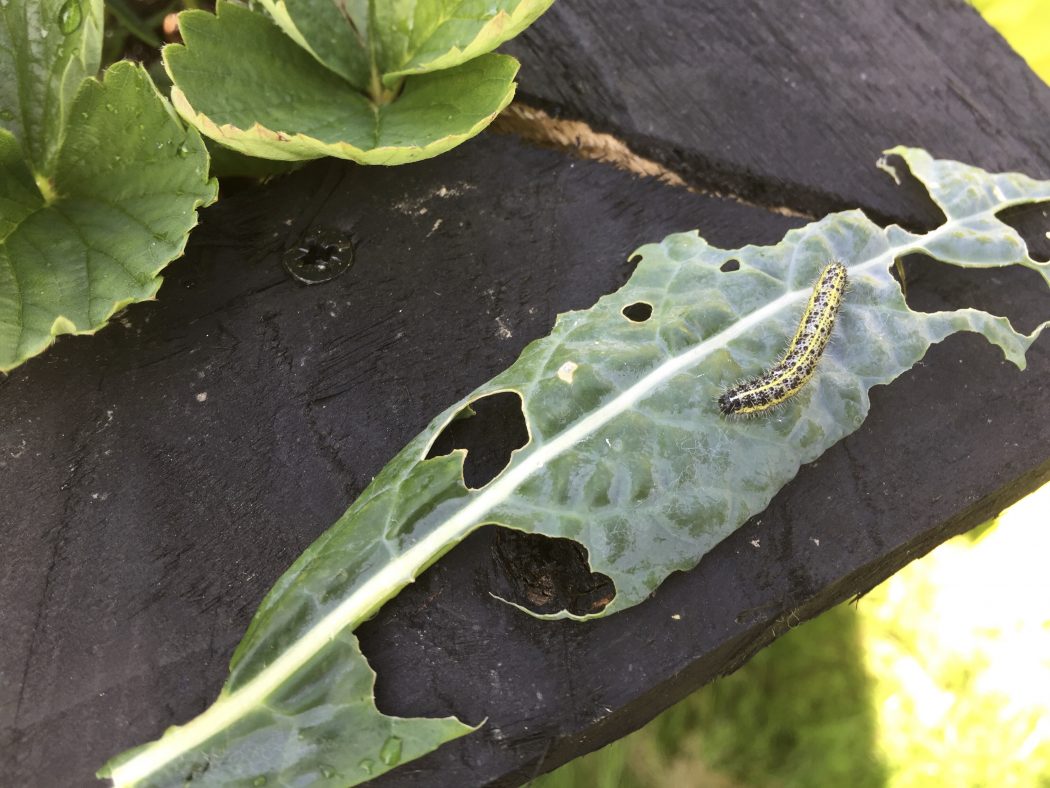 I love the versatility of kale. It's a salad when there's nothing else fresh and green around, an excellent stir fry ingredient, fabulous side veg for stews, amazing in curries and can even be used in smoothies. And it grows all year round.
Our first attempt at growing kale was a "smoothy mix" from DT Brown seeds. This turned out to be an amazing mix because it features three varieties of kale: scarlet, dwarf green curled and Nero di Toscana. All three are different in taste and profile. They also freeze very well.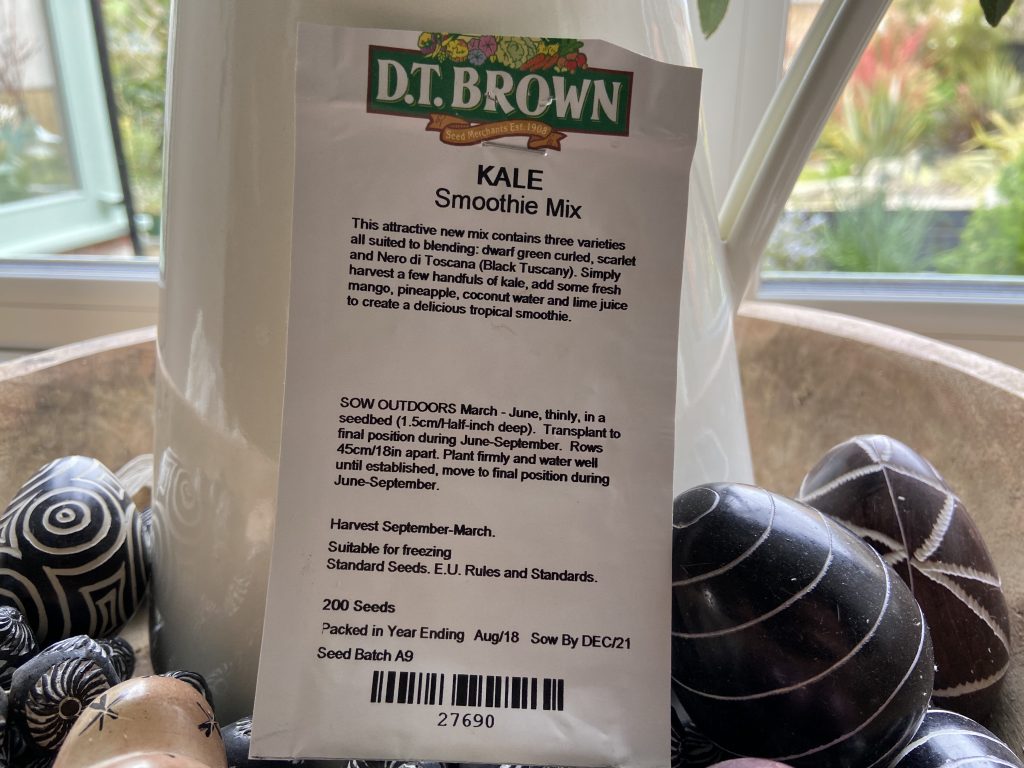 We pick our kale on demand. While it stores well in the fridge, I find it gets bitter after a few days, so we pick ours fresh when we're ready to cook.
Our kale plant started budding and flowering recently, and I've learnt courtesy of the extremely knowledgeable forum users at Gardeners' World that you can eat the buds. And you know what? They're right. They are sweet and exhibit flavors of broccoli. Delicious.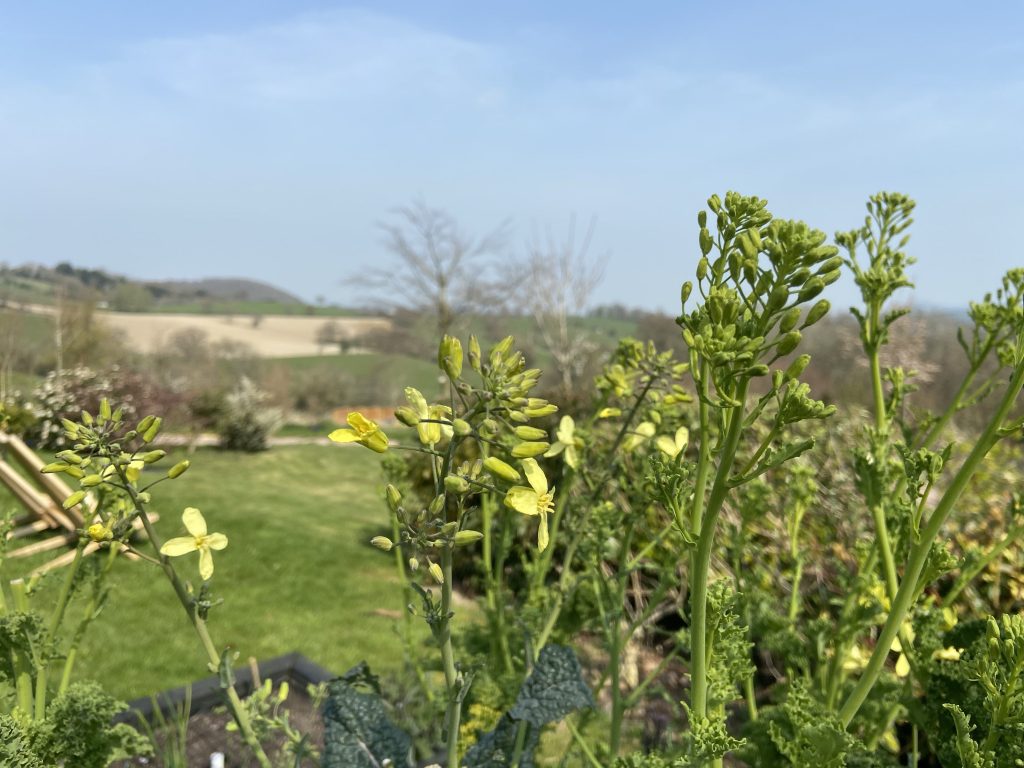 Kale is going to be a go-to crop for us this year, and we'll look at growing a wide range of varieties. This plan will, however, be contingent on what we can get our hands on as Coronavirus continues to affect supplies and businesses.
Facts about kale
Kale is recognised as a superfood because it is a nutritional powerhouse. Low in calories, no fat, and has more iron than beef.
Kale offers abundant quantities of vitamin K (a cancer-prevention nutrient) and vitamins A and C. It is packed full of antioxidants and anti-inflammatory compounds, and has been proven to reduce cholesterol.