Last summer we undertook the mammoth task of sanding down and treating all our teak outdoor furniture. One of the pieces, an ornate Balinese bench, was treated and painted with a Cuprinol product that we had not used before. This is our Cuprinol Garden Shades review.
We want preempt this post by saying that we often opt for paints and treatments by Dulux/AkzoNobel. We've recently repainted vast portions of our house using Dulux Professional paints, which are excellent, and we've used other Cuprinol products to good effect on other outdoor furniture. Typically, their products are excellent and hard to knock.
We can't say the same thing about Cuprinol Garden Shades, White Daisy.
We went through all the steps in August last year of preparing the bench to be painted. It was sanded down, cleaned and prepped. We then applied three coats of the product.
Fast forward eight months, and this product has responded extremely poorly. While the paint has been OK in the ornate design areas, it has flaked and come away across vast portions of the flat, seating area. It is also coming away in the armrest areas.
Given that this is a product for garden furniture, we are extremely disappointed that it hasn't even lasted a year, let alone the six years stated on the tin.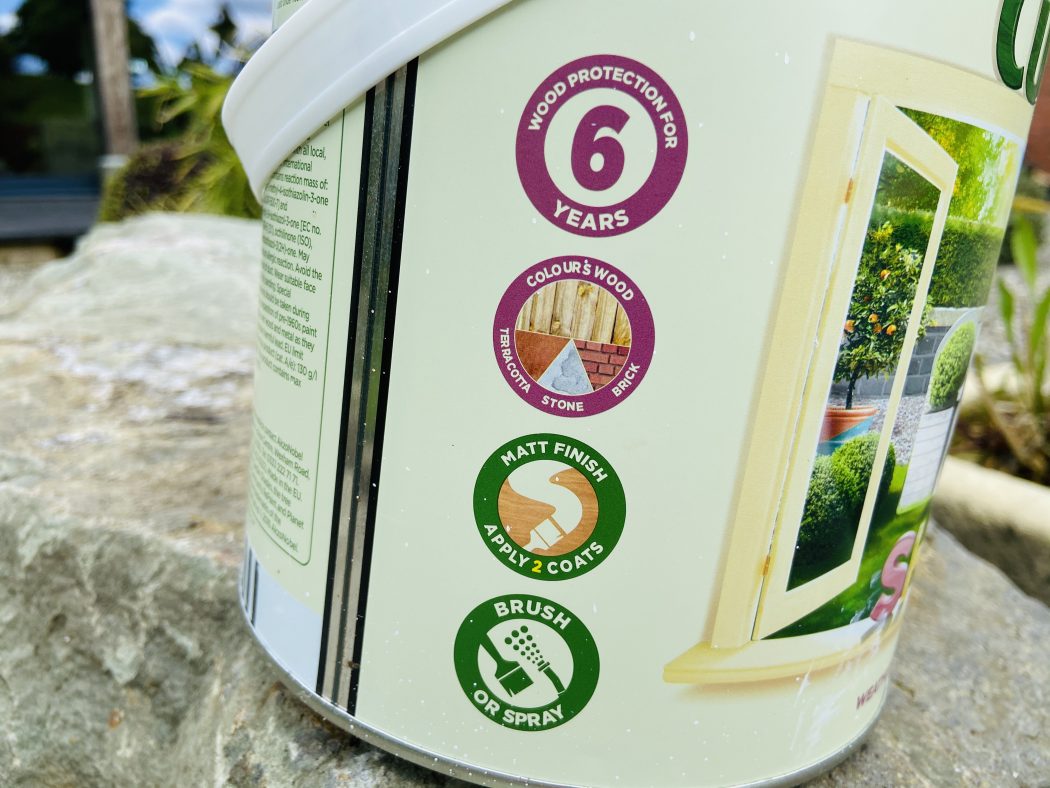 It's frustrating because you spend money on a premium product and brand, put in a lot of hard work to sand and clean the bench, only for us to have to do it all over again this summer. Frankly, we expected better.
Other Cuprinol products, as stated earlier, have been very good, but we'll be giving the Garden Shades range a skip in the future.