We thought we had perfected our homemade stuffed crust pizza, but tonight we managed to take it to a whole new level courtesy of some new ingredients.
With the Coronavirus lockdown and lack of supplies at supermarkets, we purchased flour from Shipton Mill a few months ago, a traditional mill near Tetbury in the Cotswolds. We purchased a sack of malthouse flour to make bread and Canadian strong white for our Saturday night pizzas.
Tonight was the first time we made our pizza using the Canadian strong white from Shipton Mill and the dough and crust were the best we've ever had. We've always used Canadian strong white from the supermarket, and they're not even remotely comparable.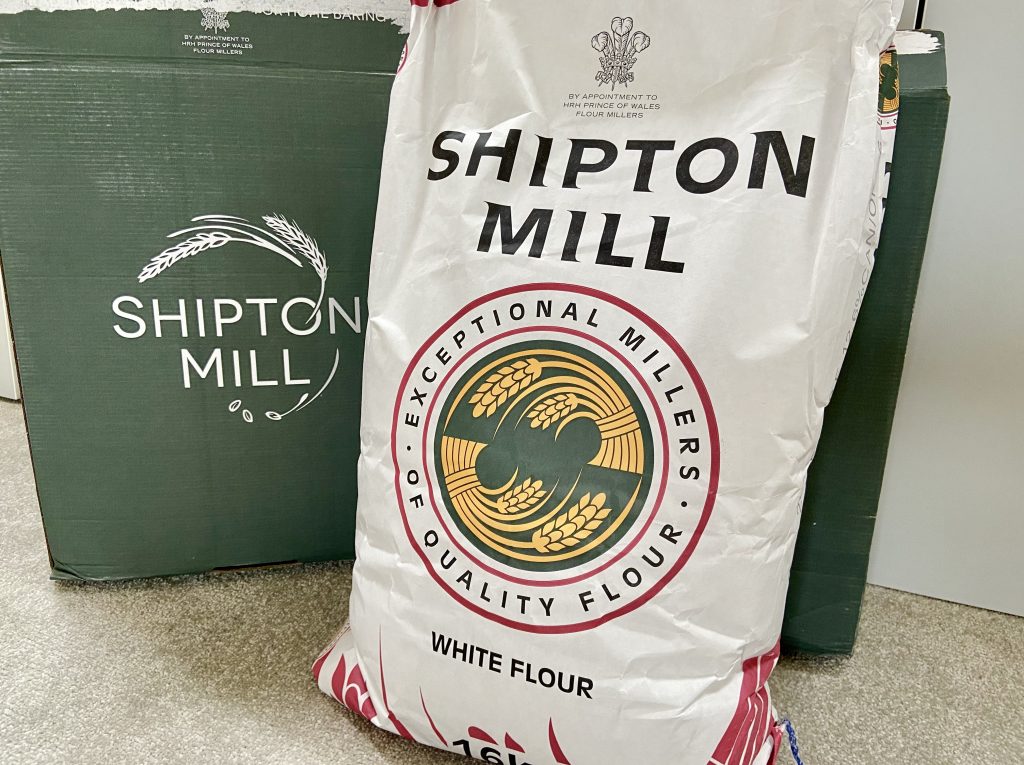 The dough tonight was extremely elastic and you had to 'fight it' to roll it out, which was a great sign. The bake itself was also superior with a crunchy crust and soft, latticed, bread-like texture inside. Truly amazing and packed with flavour.
The other notable thing that elevated tonight's pizza were the vegetable toppings that we harvested and pulled from the ground just minutes before rolling the pizzas. This included our own onions, courgette, garlic and rocket.
Best. Pizza. Ever.
Here's our original pizza recipe.