The winter gardening tasks continue. All the fruit trees are fully dormant at this time of year so it's an ideal time to do a quick and simple winter wash that will help protect the trees from pests and diseases this spring and summer. This year we are trying out Vitax's Winter Wash which is suitable for edible and ornamental trees, and it's a completely natural product that is made from natural oils.
The Vitax Winter Wash protects trees and bushes from insects and aphids by removing dust and wax that insects use to secure their eggs on.
I use the Draper 10L pressure sprayer which makes the job super easy. It also gives me an opportunity to have a really good inspection of each fruit tree and see if they need any other assistance like adjusting a support stake or putting on a new tree guard to prevent bark stripping.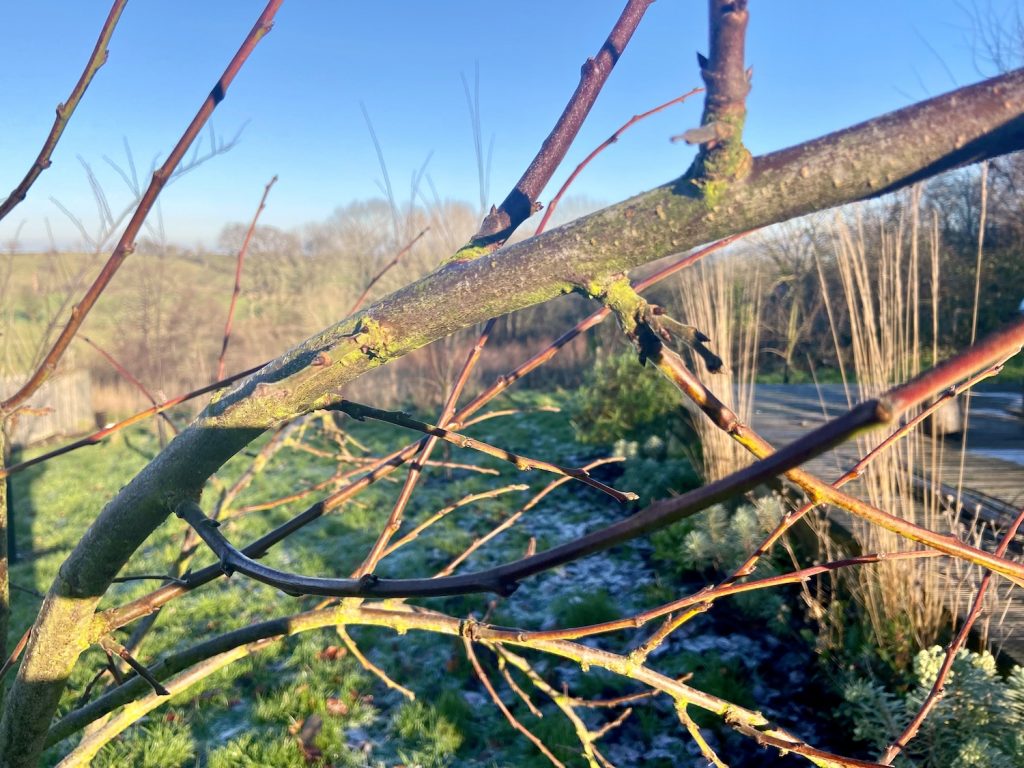 For organic gardeners like ourselves, this is a completely natural organic product and is ideal to use on food crops.