When we purchased this propery, there were two fireplaces: one in the kitchen/dining area, the other in the living room. When we finally got around to putting the fires on for the first time, we were astounded by the smell and amount of smoke we got inside the house. We put the fires out immediately and contacted professional fireplace and stove installation experts.
The feedback we got was not good as the fireplaces in the property were DIY self-install jobs, which were terribly executed.
Before you ask, the problem with surveys is that if a house has building regs, the fireplaces are covered and approved provided that they satisfy a few points like having CO2 sensors installed. This a major issue that needs to be looked into by the government and related bodies because it's a major risk and is a whole different subject we're not going to get into in this post.
This was the fireplace in our kitchen/dining area. It didn't have any plates on it, and we think it was a cheap "Made in China" unit.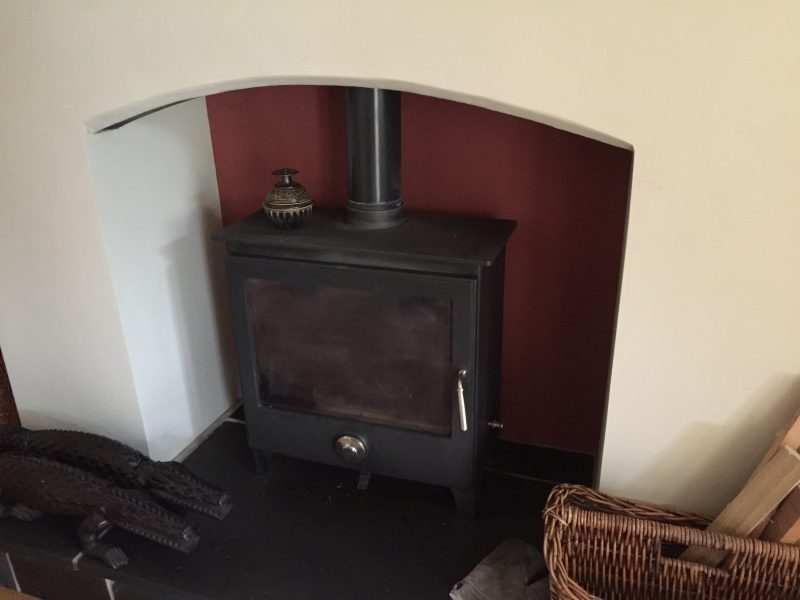 The living room had a Clearview multi-fuel burner. The experts examined this stove and told us that the previous owners used it as an incinerator and that it was completely shot inside. Not only that, it had been spray painted with standard spray paint that was not suitable for stoves.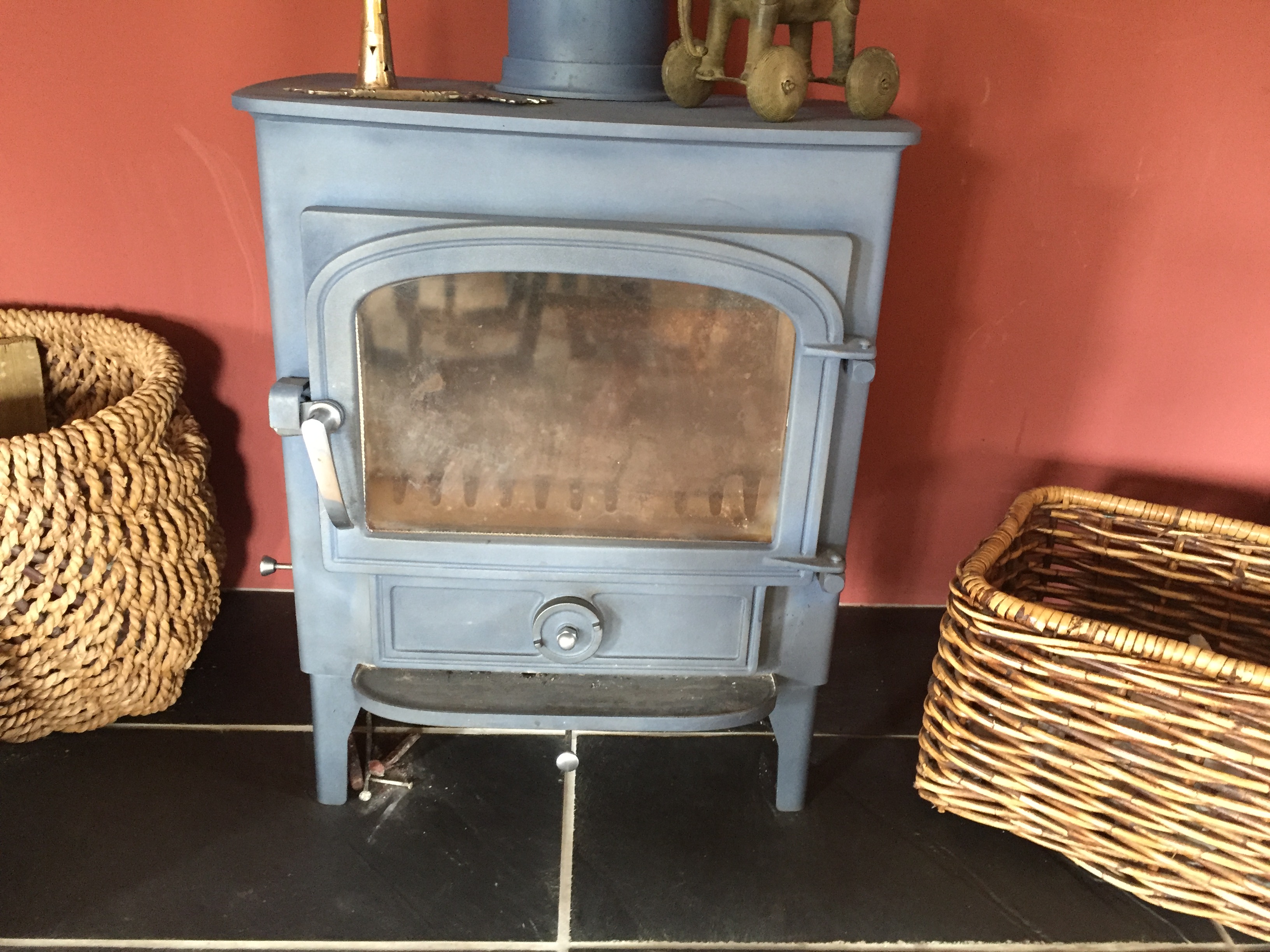 For us, the only safe and sensible step forward would be to replace both fireplaces and to investigate what has happening in the flue and chimney stack – more on that in a minute.
After a lot of deliberation, research and showroom visits, we purchased two wood burning stoves from Chesneys (Beaumont 5 and 8 Series) and decided to have the Clearview refurbished so that we could have that fitted in our studio that didn't have any heating.
With that, we appointed a HETAS certified installer to install our fireplaces in accordance with safety guidelines and provide us with a Certificate of Compliance.
We started with the "easy" portion of this project building a chimney and flue in our studio where the refurbished Clearview would go.
This took a day to complete.
The DIY Stove Horror Story
When we shifted our attention to the fireplace in the living room, that's when we started to understand just how dangerous self-installing a flue and fireplace can be if you don't know what you're doing.
For starters, none of the materials used around the stove were fire retardant and they used conventional plasterboard everywhere. That aside, when we removed the plasterboard, we found enormous amounts of insulation materials (the stuff you use to insulate lofts) stuffed into the chimney stack.
After an investigation, this had been done because the flue had been so badly installed, that there were clear drafts blowing down the chimney so the previous owners stuffed old insulation to stop the drafts. Mind blowing.

Also, because the pots on the roof were so badly installed, rain and water was occasionally getting in, soaking the insulation and making it a soggy mess.
We pulled out so much rubbish, it filled the van that the installation team came with – that's just how much of the stuff was up there.
We also pulled out wood pieces and during the installation, there was a thud as something came hurtling down the chimney stack – it was a hammer that had been forgotten and left behind.
Professional job
The benefits of a professional installation were clear to see, and I don't understand why anyone would take the chance of self-installing anything to do with fire if they don't know what they're doing. This is a major hazard that threatens your home, health and life.
All done
Kitchen/dining room fitted with Chesneys Beaumont 5 Series wood burner: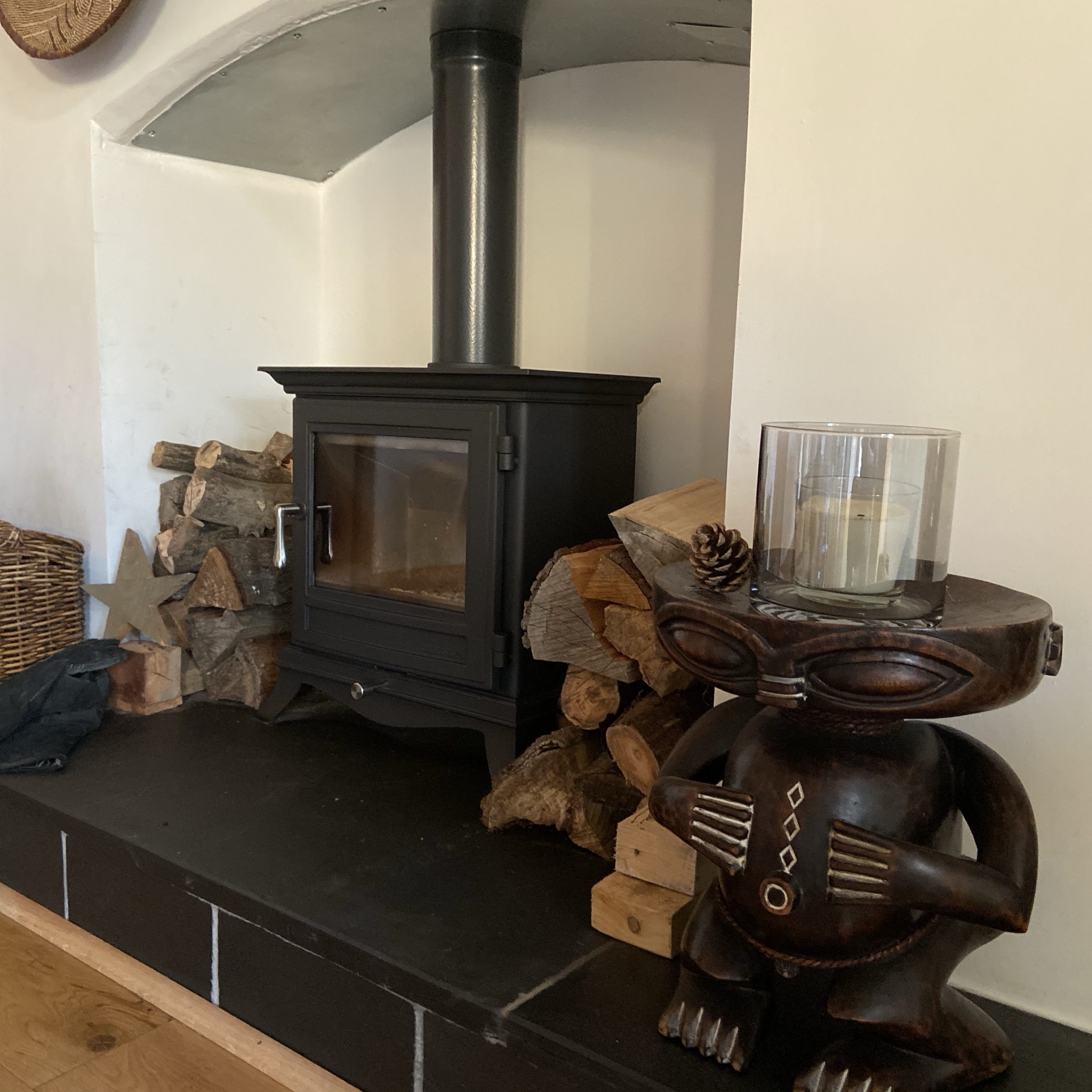 Living room fitted with Chesneys Beaumont 8 Series 6kw wood burning stove: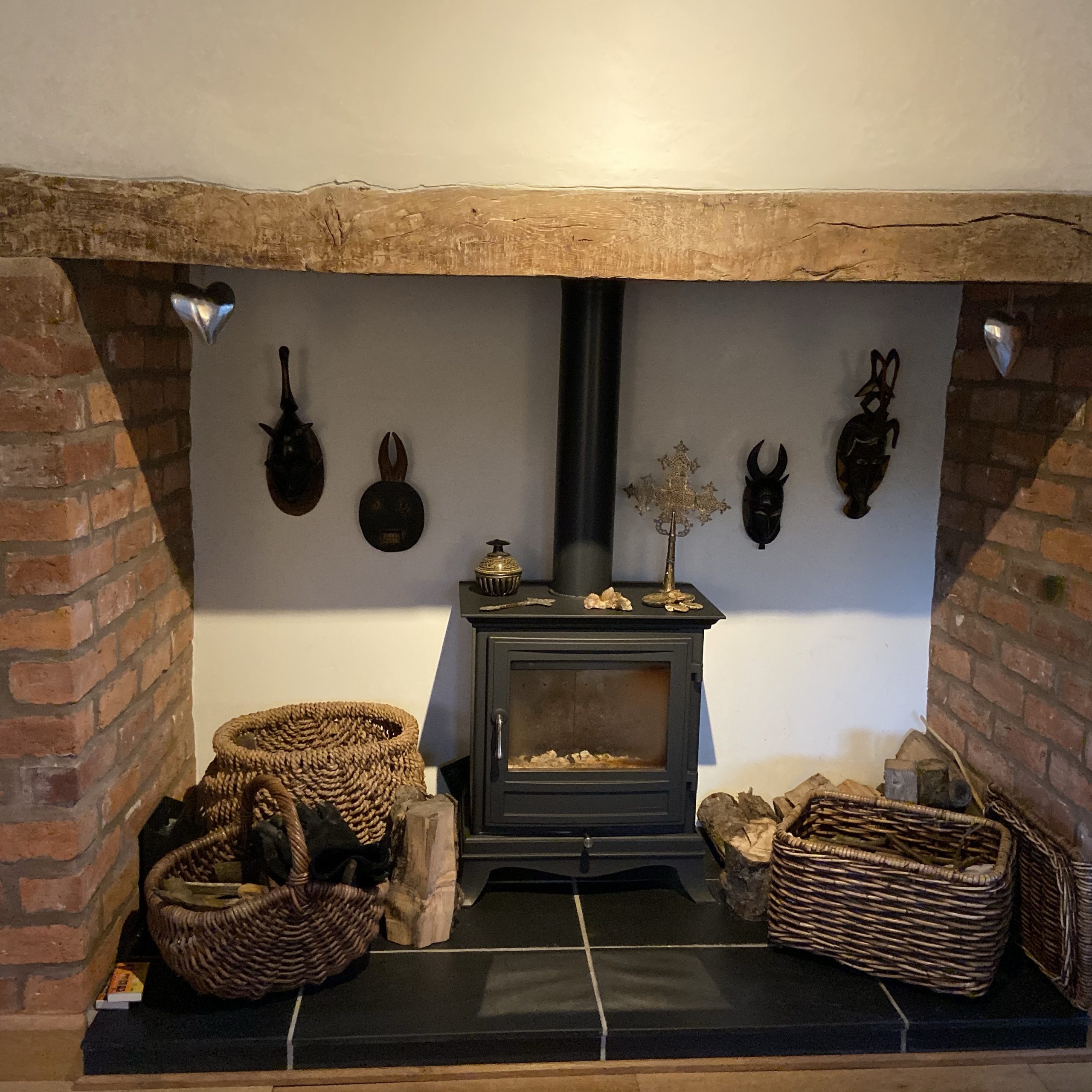 Studio fitted with the refurbished Clearview: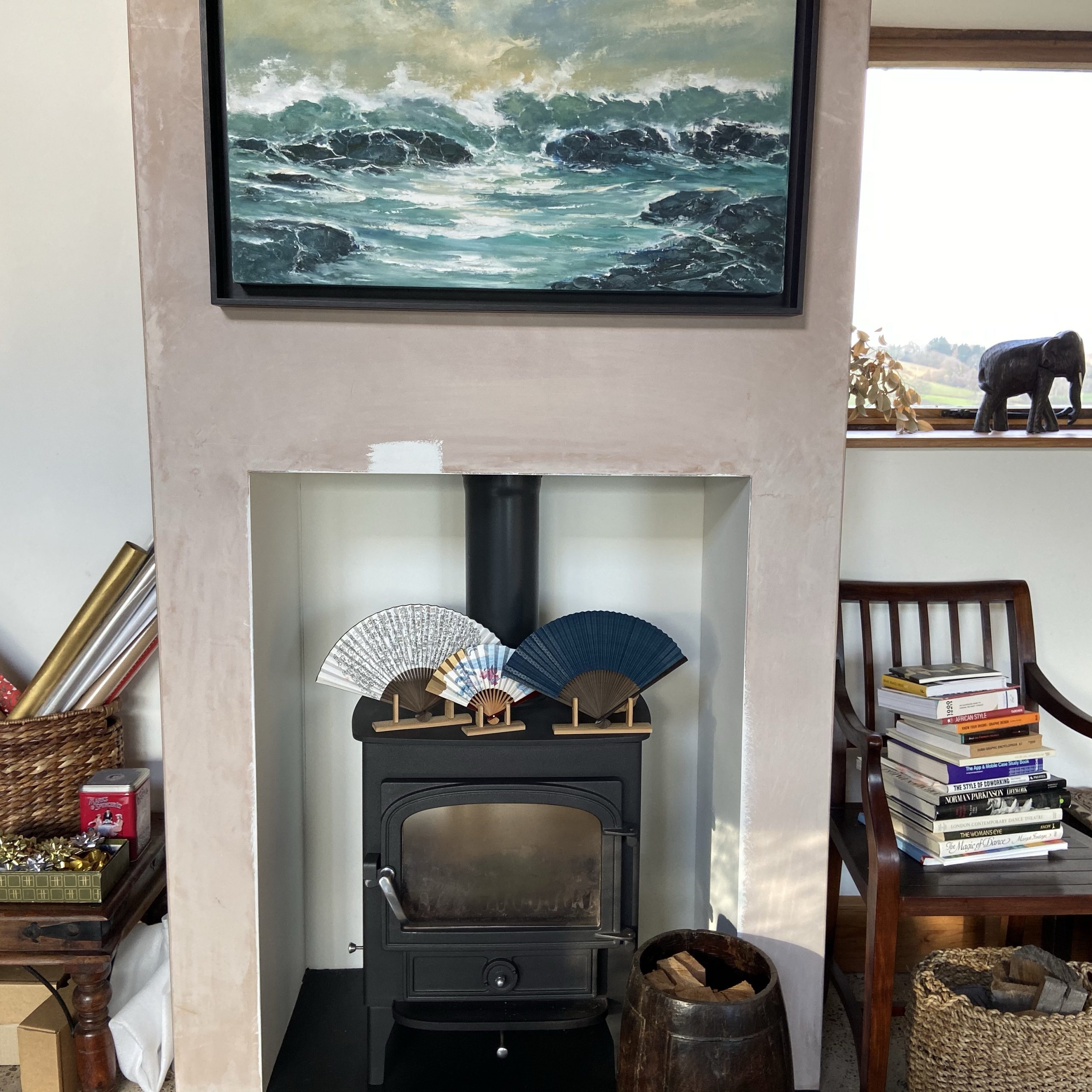 Verdict
The new Cheneys wood burners have been amazing. They not only look great, but they emit huge amounts of heat. There was a small learning curve to know how to use them efficiently without just burning through wood at a crazy rate, but they bring rooms up to temperature quickly, and definitely remove the burden from our central heating downstairs.
In fact, they cast so much heat that we can raise the downstairs temperatures by 3-4 degrees C with 20 minutes and our living area at 23-25C.